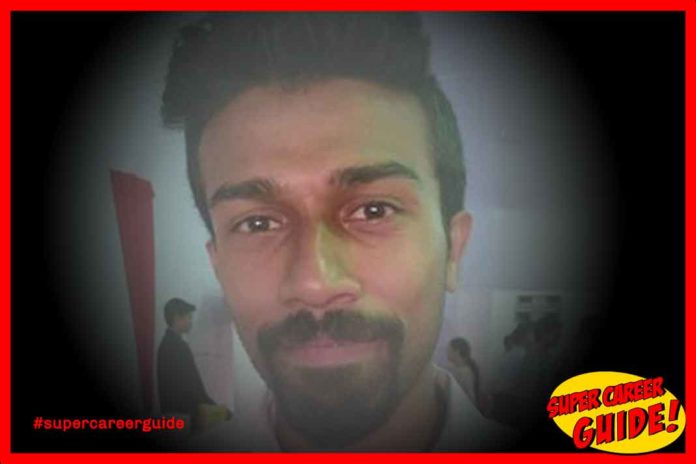 An IIM Nagpur student (Justin Fernandez) from Kerala has bagged the highest pay package in his cohort. However, the inspiring about it is that the student is from a poor background and his father is a tailor.
Justin Fernandez is 27-year-old, who got the job offer from a Hyderabad based company, which offered 19 lacs per annum package. This pay package is the highest in IIM Nagpur for 2018 MBA cohort.
Despite being from a poor family and a humble background, Justin successful beaten all the odds and achieved this feat. Justin informed a reporter that his father is a tailor. But in the era of ready-made clothing, his father's business was at the all-time low.
Moreover, his father didn't have the option to switch to something else. Therefore, his father's earning dipped that was not enough to fulfill his family's common needs and wants. His family was largely dependent on government's subsidies. Furthermore, there's food consumption was dependent upon government groceries ration provided through PDS (public distribution system).
The story and struggle of Justin Fernandez is a proof that with minimum resources and poor background anyone can achieve success. IIM Nagpur gave Justin the right opportunity and required resources to achieve the success we always wanted.
Justin further added that his family could only manage 50K per annum only. Therefore, Justin's aunt takes care of his and his sibling's studies till 12th class. He did his graduation from the Government college in Trivandrum in Bachelor of Technology. Thereafter, worked for a software development company for two years.
The offer by Value Labs to Justin Fernandez is the highest till now at IIM Nagpur this year. The Value Labs is one of the reputed Indian IT company offering software development services. And the job profile offered to Justin is Associate Director. However, Justin wants to become a sports manager in future.