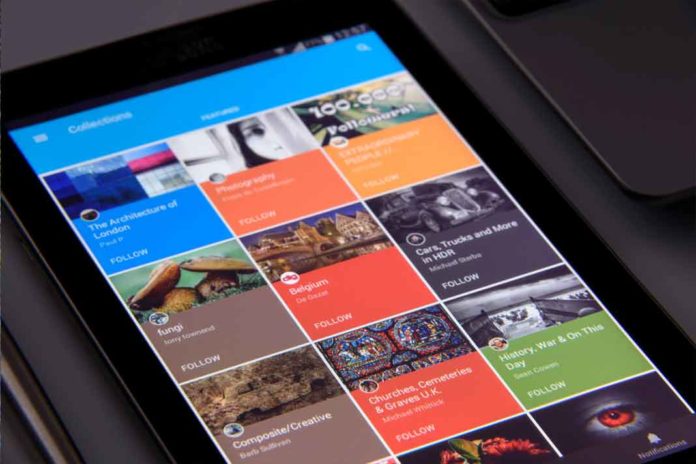 Digital Journalism is emerging one of the top career opportunity in media. From big media honchos to new media startups, all are investing and betting heavily on online media.
For a young trained professional, it is quite easier to start career in online media than conventional media.
Moreover, there are wide variety of verticals in digital journalism media in India. That's make it quite exciting space.
A career in digital journalism comes with lot of advantages that you don't get in conventional media.
Let me highlight some important aspects of digital journalism in India below.
Digital Journalism Gets You Freedom
In Indian media, we have seen that freedom for journalist to cover story has become rare phenomena.
On the contrary, in digital journalism there's a lot of freedom. Above all, censorship by the media house you're working for and government is minimum.
Also, the feedback you get from your audience is also genuine and unbiased. That's the beauty of digital journalism. You instantly get opportunity to engage and build conversation with your audience.
Unlike, conventional media that's too difficult landscape for an honest, unbiased and open-minded journalist.
Job Opportunities in Digital Journalism
There are lot of digital only journalism startups emerging in India. For example, we have:
The Wire

Quint

FirstPost

The Logical Indian

News Laundry

DailyO

Catch News

FirstPost

Inshorts

DailyHunt
These startups are doing some incredible job.
You could search for jobs in these digital media startups. But you would have to settle for low paying job. Nevertheless, the satisfaction of working will be immense.
Apart from these, there are well established media houses such as Times of India, Hindustan Times, NDTV etc. That have established large media portals online.
They have daily news coverage in wide variety of topics. You could join these media houses. You may not get exciting work to do here. Though salaries are high.
Challenges in Digital Journalism Career
Starting a career in digital journalism could be a challenge. As you have to get out of your comfort zone. And also dabble with digital and new media technologies.
Following are the major challenges you would face:
Less job opportunities: yes, the job opportunities are less in digital journalism. But there is a shortage of talent in media industry.

Digital world is dynamic: every minute there's something or the other trend, tweet, and update keep disturbing your schedule. You will have to be on your toes always.

Technology overdose: you will have to struggle with variety of technologies every single day. From editing, optimizing and uploading video to SEO optimizing and social media marketing.
How to get started in Digital Journalism?
There are lot of digital marketing and journalism courses in India, one of which you could pursue.
Or if you're pursuing or already has completed degree course in media. Then in that case you could take up a course in digital marketing.
Apart from core journalism knowledge, excellent writing skills, and visual content development expertise, you will need advance training in digital technologies.
Following are the few major things you will need to learn to become a most sought after digital journalist:
Search Engine Optimization

WordPress

Social Media Marketing

Online Advertising

Online Video Marketing

Graphic Designing

Content Marketing

Email Marketing
A digital marketing course gets you all of that.
In a nutshell, Digital Journalism is the future of journalism and media. This is the time, if you want your career in media to be futureproof then get trained in digital marketing.
Questions are welcome!